Who are Puraffinity?
A green tech company with the mission to create a pollution-free world, Puraffinity designs smart materials for environmental applications. Founded by Gabi Santosa and Henrik Hagemann in 2015 at Imperial College London, they quickly became a successful and sustainable spinout.
What was the problem?
After a period of accelerated growth, Puraffinity had outgrown its Imperial College Incubator position and needed a place to develop a larger team. The main challenge they faced when moving out of the university environment was the lack of large or fitted lab space in London.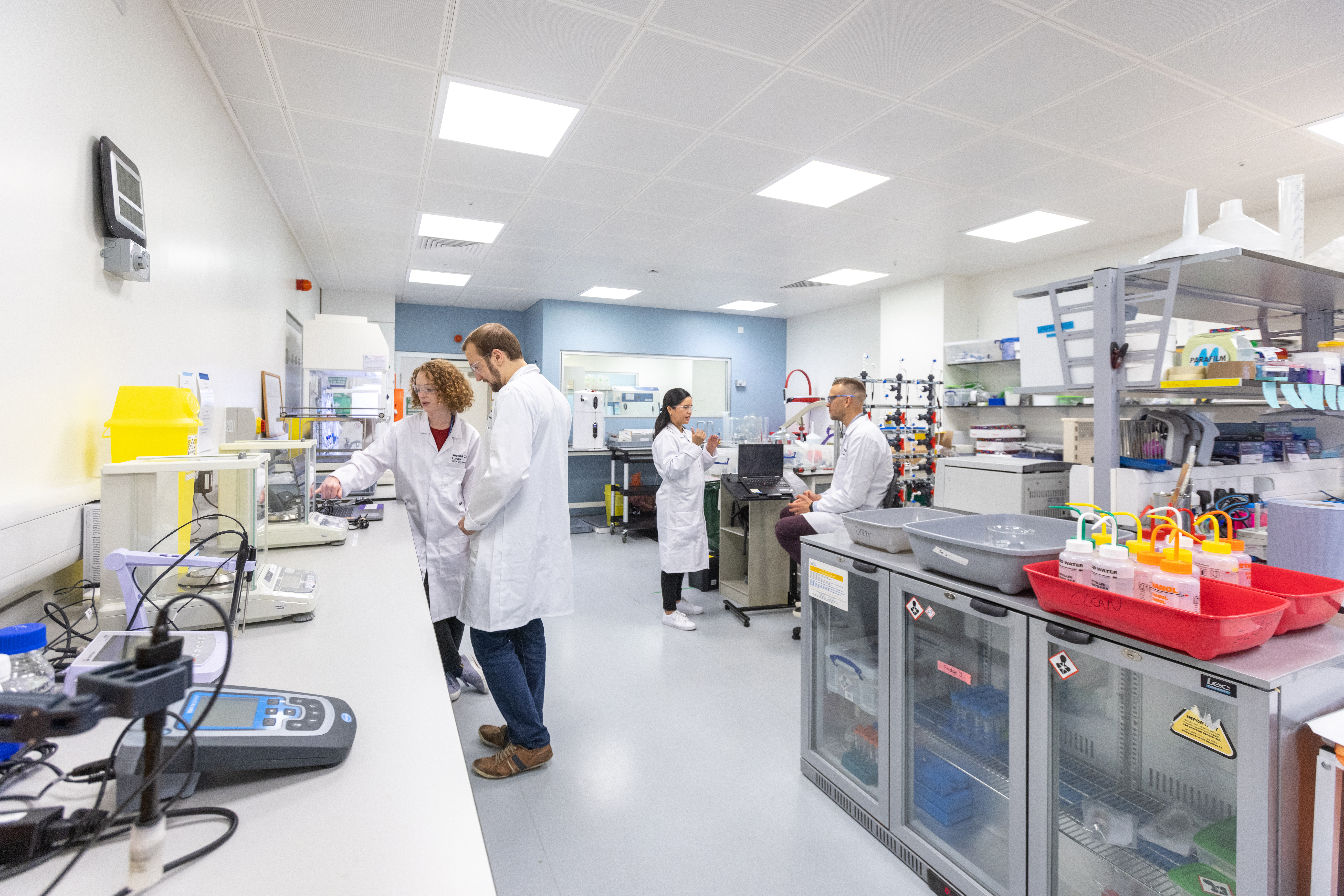 Why Scale Space?
Henrik Hagemann, the CEO & Co-Founder of Puraffinity, explains that out of the over 30 London sites they looked at, Scale Space was the only lab-ready building where they could just have a glass wall between their researchers and the atoms.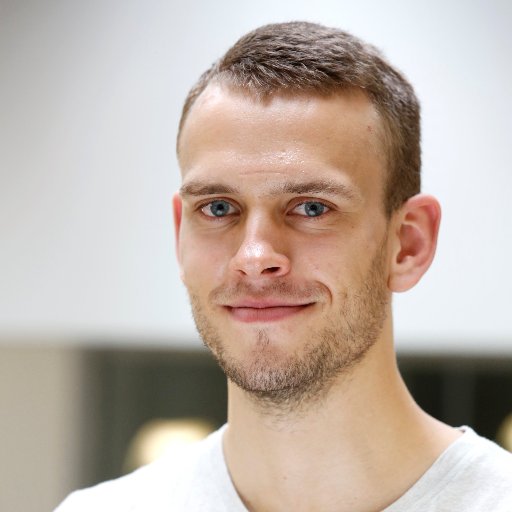 "Scale Space offered us the ability to remain in a unique ecosystem of researchers, entrepreneurs and engineers all coming together to solve important societal and infrastructure challenges in White City," Henrik says.
Remaining in the area and at Scale Space also provided Puraffinity with other colocation benefits – they quickly became part of a broader network, acquired new connections and opportunities for growth.
One of the beneficial things, Henrik adds, is being surrounded by peers and large, category-defining businesses. "White City is full of emerging scaleups with the potential to be category-defining companies. It's the only place we thought to be."
The results
Puraffinity is a clear example of the White City life science ecosystem. Starting at Imperial College London, a university renowned for developing successful spinouts, and developed at the Imperial College Incubator, Puraffinity is now graduating at Scale Space where – again – they are connected to Imperial College. From invention to incubation and finally to scaling stage, White City has been able to support the full journey.
How is Puraffinity going to remain connected to Imperial College now it's based at Scale Space?
The primary way is that Puraffinity has become fast-tracked for research projects. The next step on their journey is developing and growing their team with exceptional talent from the Imperial ecosystem. The access to graduate talent from Imperial College London and the Business School is something Scale Space is excited to connect to Puraffinity, as part of its offering.